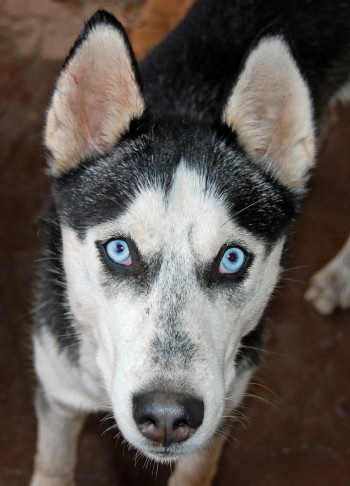 Congratulations Sasha!
Sasha is a 7-month-old female Siberian Husky with a black and white coat and beautiful baby blue eyes. Sadly, due to her mom's medical condition it was necessary to give her to rescue. We have promised she will have the best of care both while she is with MaPaw and in her new forever home.
Sasha is a very social girl ~ always ready for games with the other pups. She is full of energy and spunk and as you can see by her muddy paws she isn't afraid to get dirty by playing in the rain.
Sasha will need a home that is very active and preferably an active canine companion to harness her energy. A tired husky is a good husky! If you can give Sasha the commitment she deserves and the patience and devotion to continue her puppy training, she may be the one for you!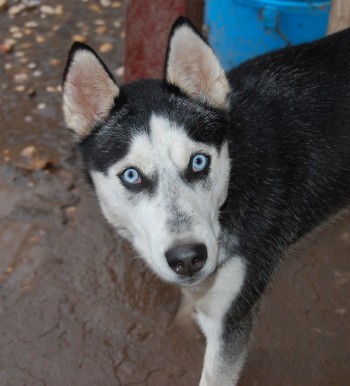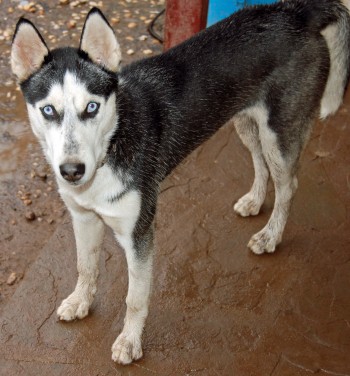 <