Age: 10 months old
Sex: Male
Size: Average
Dash was rescued off of the streets of NYC by some good samaritans who nursed him to good health and then reached out to us for help in finding him a furever home. Dash is awesome in every single way!!!! Loves people, dogs, kids, and life!! Dash would make a wonderful family member to any family!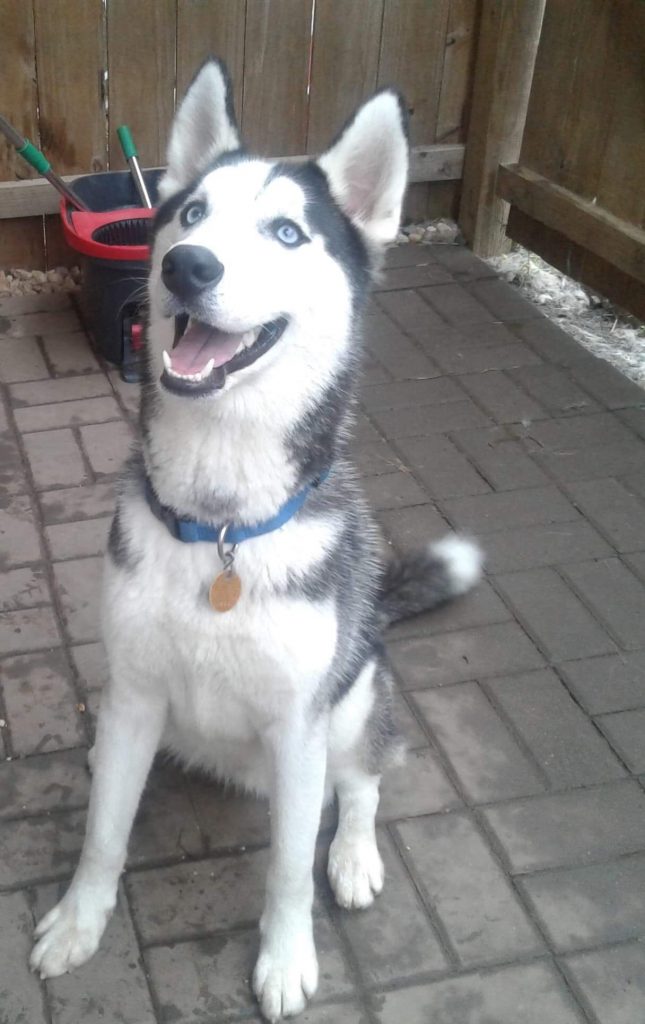 Do you have questions about Dash? Send an email.
Click here for our application.