Age: 1.5 years old
Sex: Female
Size: Average
Kamilla (Kami) is a petite little girl looking for a new family because her prior owner started working long hours and it wasn't fair to Kami so we promised to find her a furever home! She is shy around new people and dogs but warms up quickly. She is just adorable!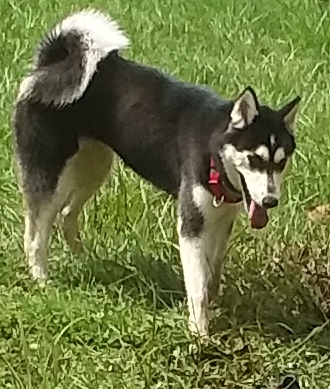 Do you have questions about Kamilla? Send an email.
Click here for our application.