Age: About 6 years
Sex: Female
Size: Average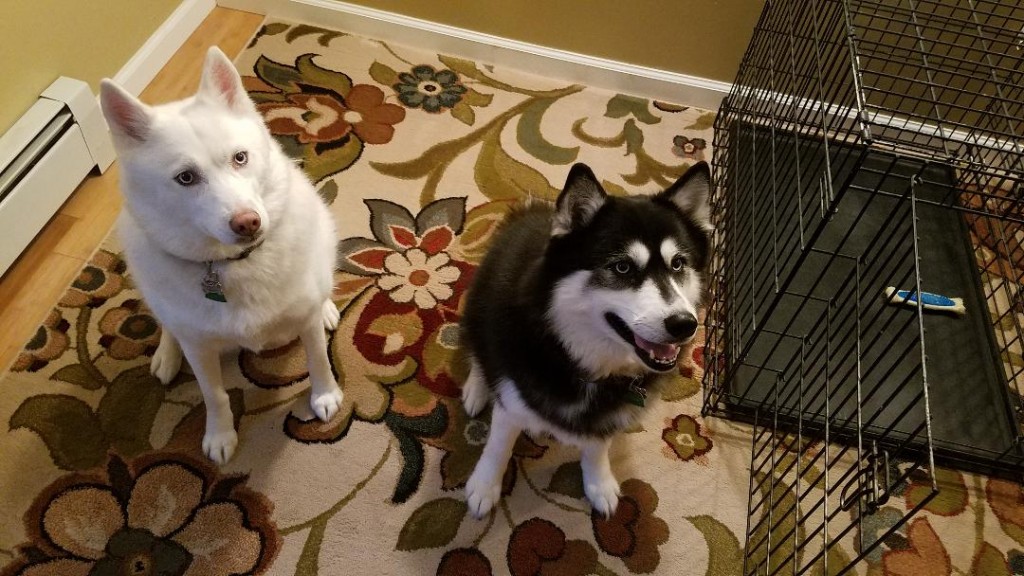 Brook and Maddie are both 6 years old and are a bonded pair who have never been separated, so we will not separate them either. They are both small to medium size lap Huskies who love attention and cuddles! They are both crate trained, very well behaved, and love daily walks! A home without children under the age of 5 is preferred.
Do you have questions about Brook and Maddie? Send an email.
Click here for our application.