Age: 4 months old
Sex: Female
Size: Small – Average
Pepper is the smallest of the four month old puppies, she's super timid when new things happen in her environment, and will curl up into a ball or in your lap for comfort. Once she warms up she has so much love and kisses to give. Did we mention she gives the best hugs?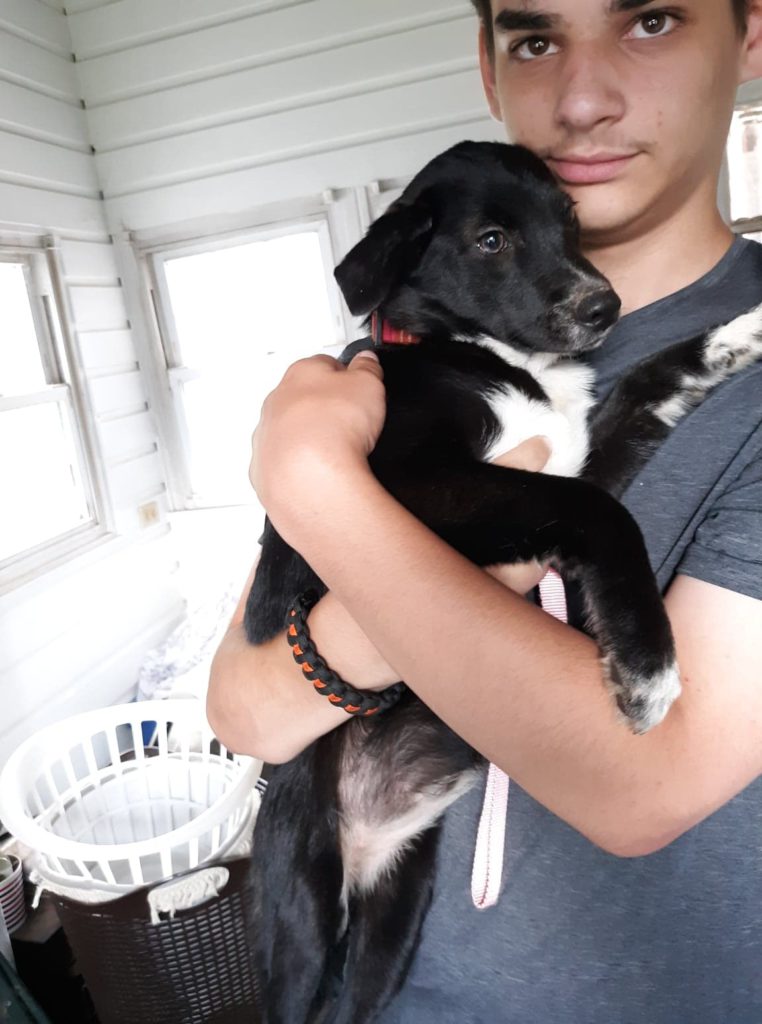 Do you have questions about Pepper? Send an email.
Click here for our application.