Age: 9 years old
Sex: Male
Size: Average
We are still learning about Malibu. What we do know is that he is 9 years old and was surrendered to us because his human became ill, had to be hospitalized, and could not continue to care for him. Malibu loves people and dogs and is looking for a furever family to spend his remaining years with.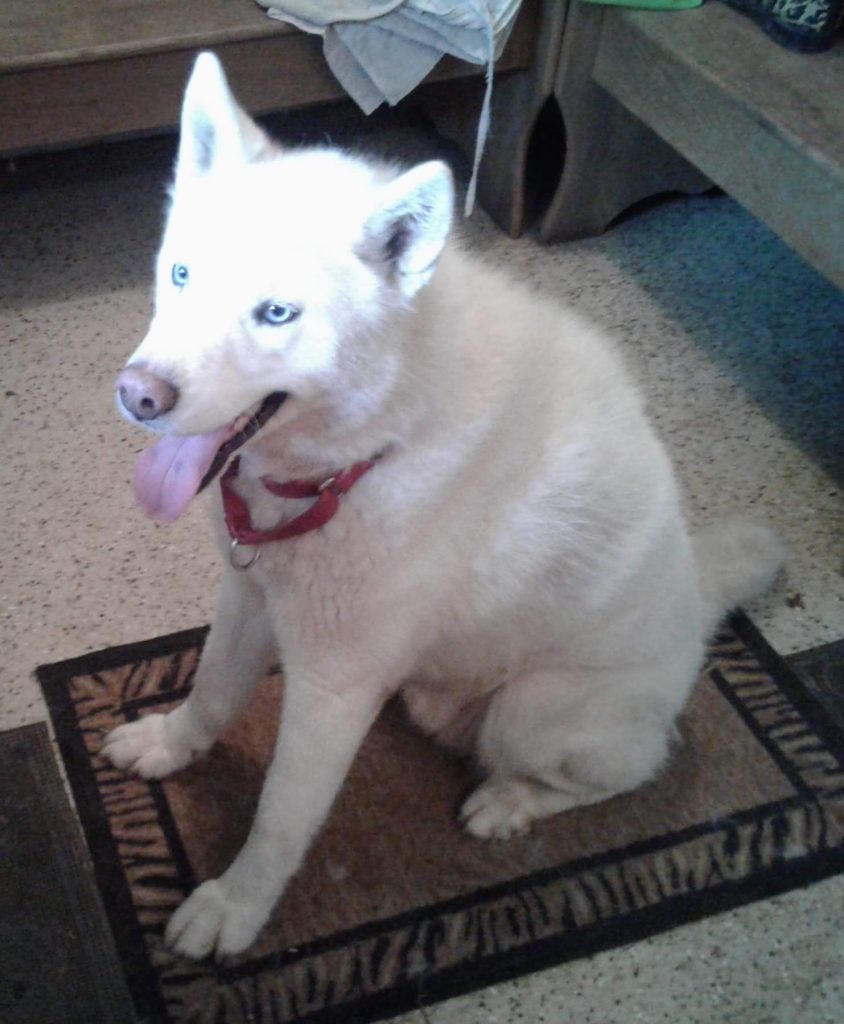 Do you have questions about Malibu? Send an email.
Click here for our application.