Age: About 11 years
Sex: Male
Size: Average
Comet is a sweet elderly guy who came to MaPaw via the SPCA where he was surrendered because his family lost their home and were unable to keep him. We promised him that we would help him find a new family to live out the rest of his life with. We are still learning about Comet but he is definitely looking for a soft bed, good food, and love in a new forever home!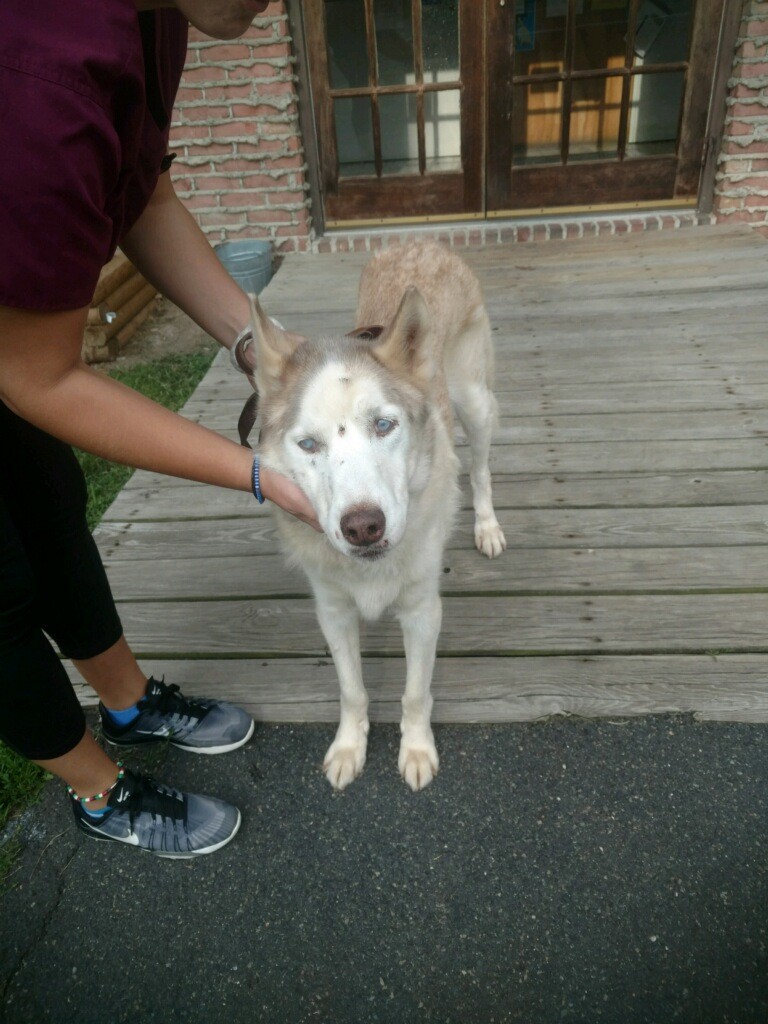 Do you have questions about Comet? Send an email.
Click here for our application.