Age: About 1 1/2 years
Sex: Male
Size: Average
Orion is an 18 month old lovable red Husky who was surrendered to us because his family really didn't understand Husky ownership. If you are looking for a fun loving and active companion, look no further, Orion is your guy!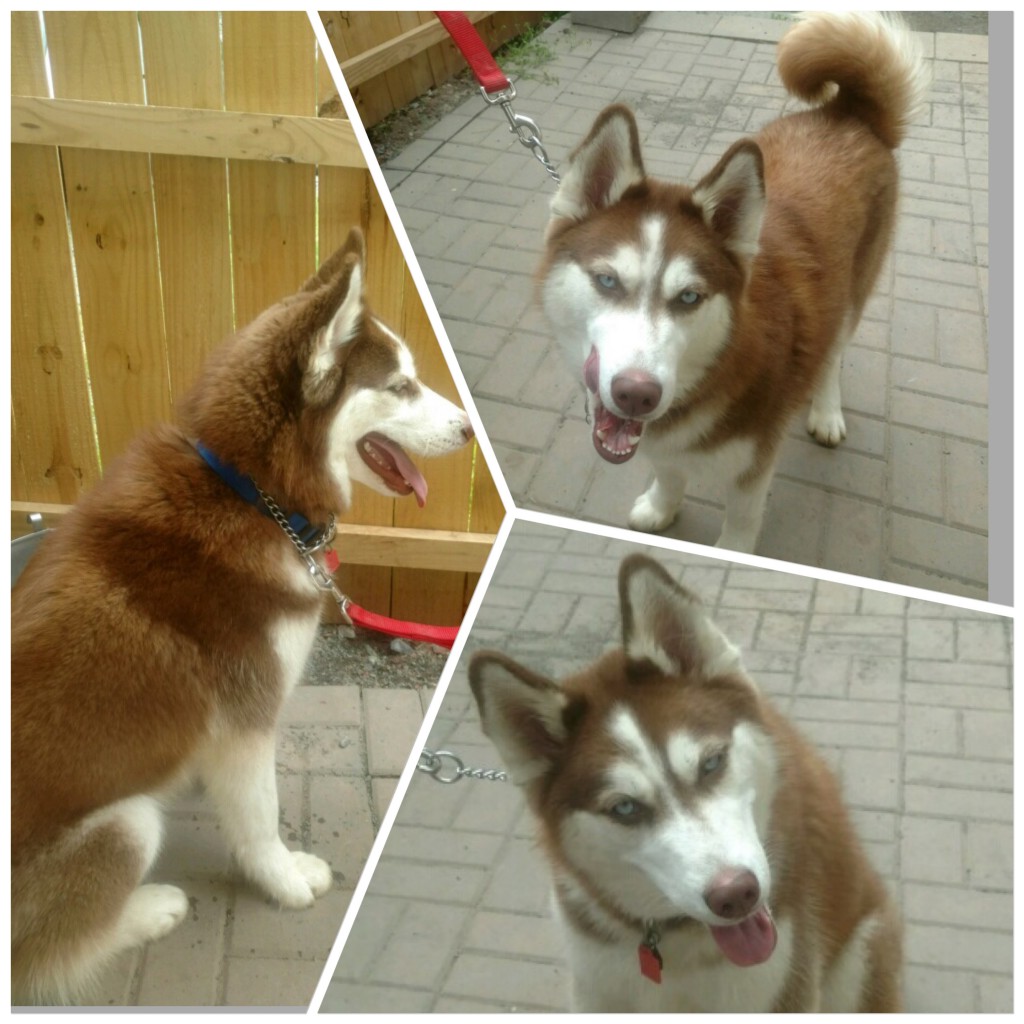 Do you have questions about Orion? Send an email.
Click here for our application.