Age: 9 year old
Sex: Female
Size: Large
Meet Tess!
This red-headed beauty was surrendered because of a limp in her rear leg. She is currently in a foster home under observation and will be checked out by a vet. Despite the limp, she gets around very well, never complains, is housebroken, loves people, loves kids, and can be left home unattended without issue! Tess is a wonderful dog!!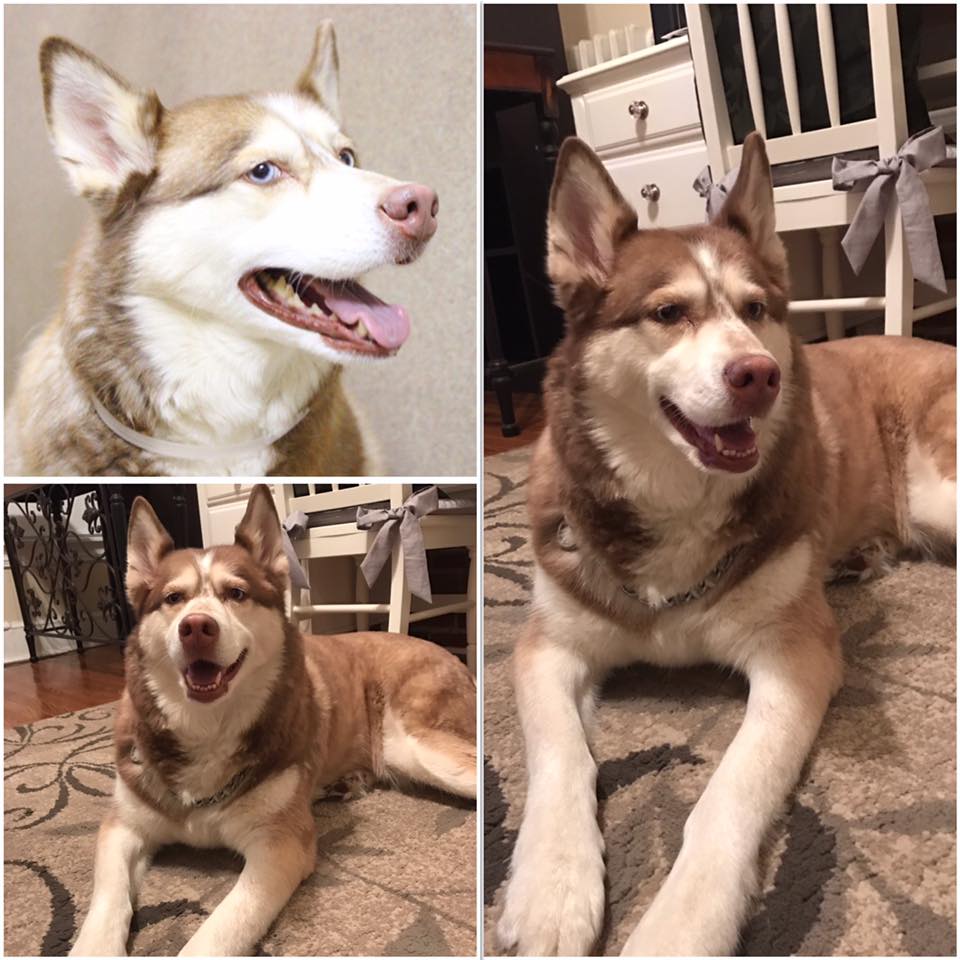 Do you have questions about Tess? Send an email.
Click here for our application.