Age: 2 years old
Sex: Female
Size: Medium
Meet Sheena!  She is a 2 year old husky that was picked up as a stray in NJ.  We don't know how long this poor girl was out on her own but we have promised her we will find her a home!  She weighs about 40 pounds and has a sweet personality.  We know she likes other dogs and loves to cuddle up on your lap.  She is a real sweetheart!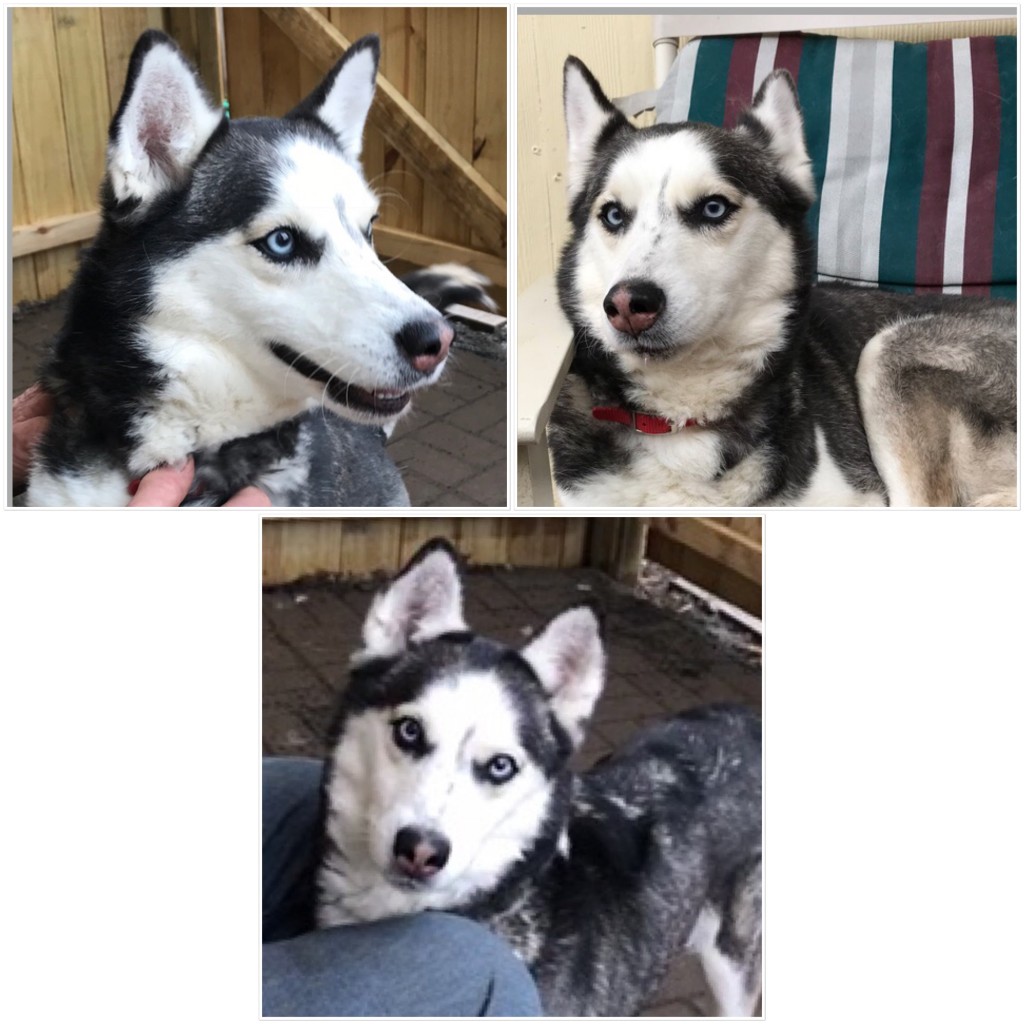 Do you have questions about Sheena? Send an email.
Click here for our application.