Donations to MaPaw are applied to everything required in caring for the dogs. Receiving your contributions allows MaPaw to continue our mission of rescuing this wonderful breed. Thank you on behalf of the dogs! We are deeply grateful for your support.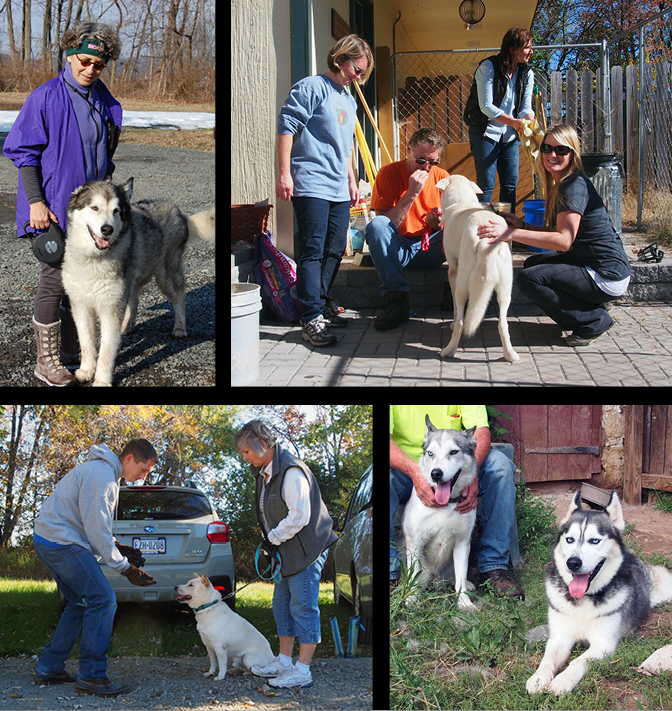 Your Donations Go Toward:
• Dog food
• Routine veterinary exams
• Vaccinations for Rabies, Distemper, Bordatella, Lyme, and Canine Influenza
• Testing and treatment for Lyme and Heartworm
• Heartworm and Flea preventative medications
• Spay/Neuter procedures
• Emergency visits, procedures, and medications
• First-aid supplies
• Supplies for kennel cleaning and maintenance
MaPaw Siberian Husky Rescue is a 501(c)3 nonprofit organization. Your donation is tax deductible.