Age: 6 years old
Sex: Female
Size: Average
She is 6 years old house trained
Gets along with cats but needs to be the only dog. Gets insulin twice a day. She has some vision impairments but we believe she can still see. LOVES people.
Would be the perfect dog for someone who is retired or works from home who wants a dog to keep them company and just hang out. She does like her walks though but she is not a high energy girl.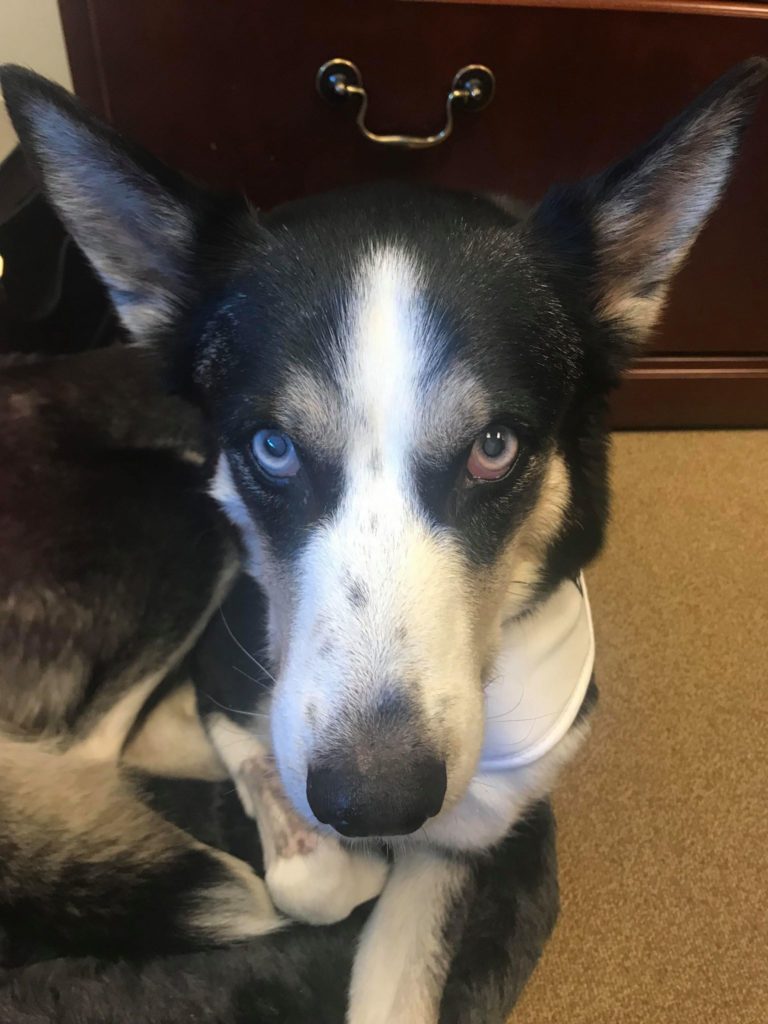 Do you have questions about Maisy? Send an email.
Click here for our application.