Age: 2 years old
Sex: Male
Size: Average
Saber is a 2 year old neutered male who has made tremendous progress since coming into rescue. He is very sweet and loves to give kisses. He knows sit, paw and down. He has down well with children over 7 but has not met younger people or cats yet. He did well meeting other dogs. We are still working on some training with him but truly feel he is turning out to be a really good pup!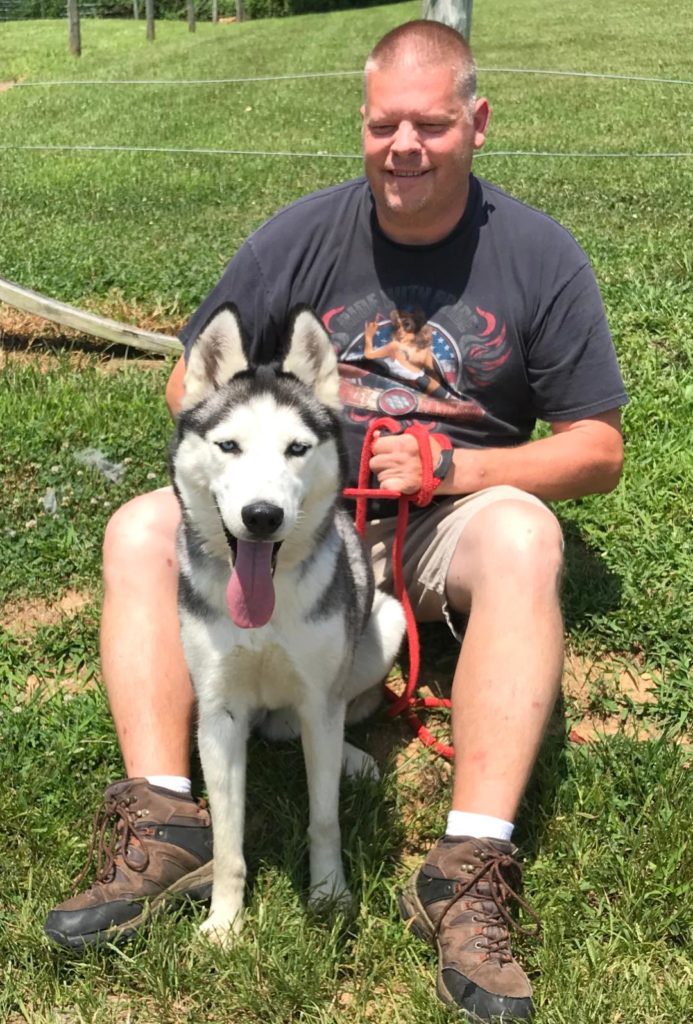 Do you have questions about Saber? Send an email.
Click here for our application.