Age: 2-3 years old
Sex: Female
Size: Average
Lunai is a 2-3 year old black and white husky with beautiful brown soulful eyes. She was found as a stray, our best guess is that she was used to breed and then dumped. She is very sweet and full of fun and snuggles!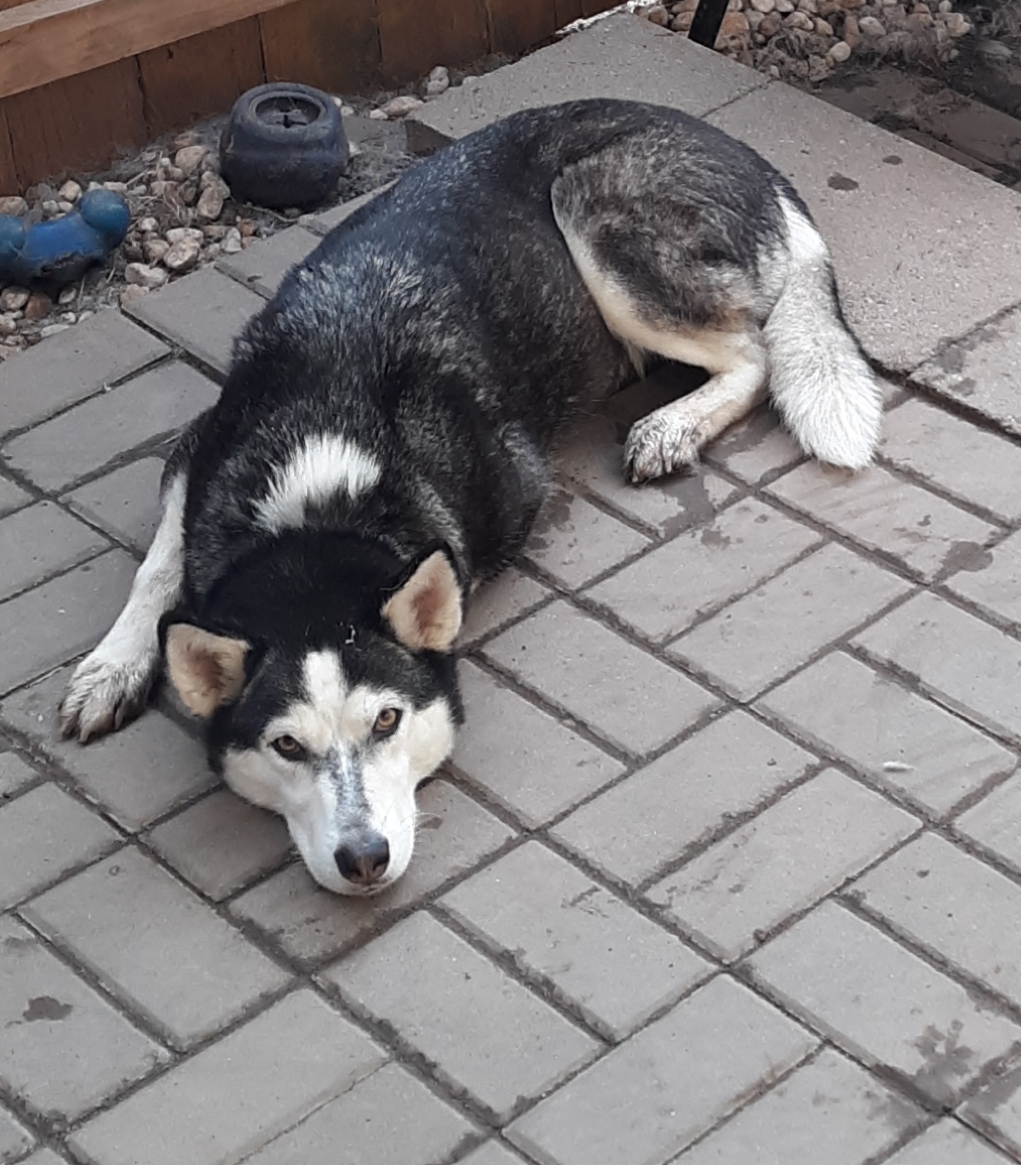 Do you have questions about Lunai? Send an email.
Click here for our application.