Age: About 2.5 years
Sex: Male
Size: Average
Houdini is a wonderful black and white 2.5 year old boy who came to us because his family lost their home and were unable to provide for him. Houdini loves people and other dogs his size! Could this guy work a little magic and sneak his way into your heart and home?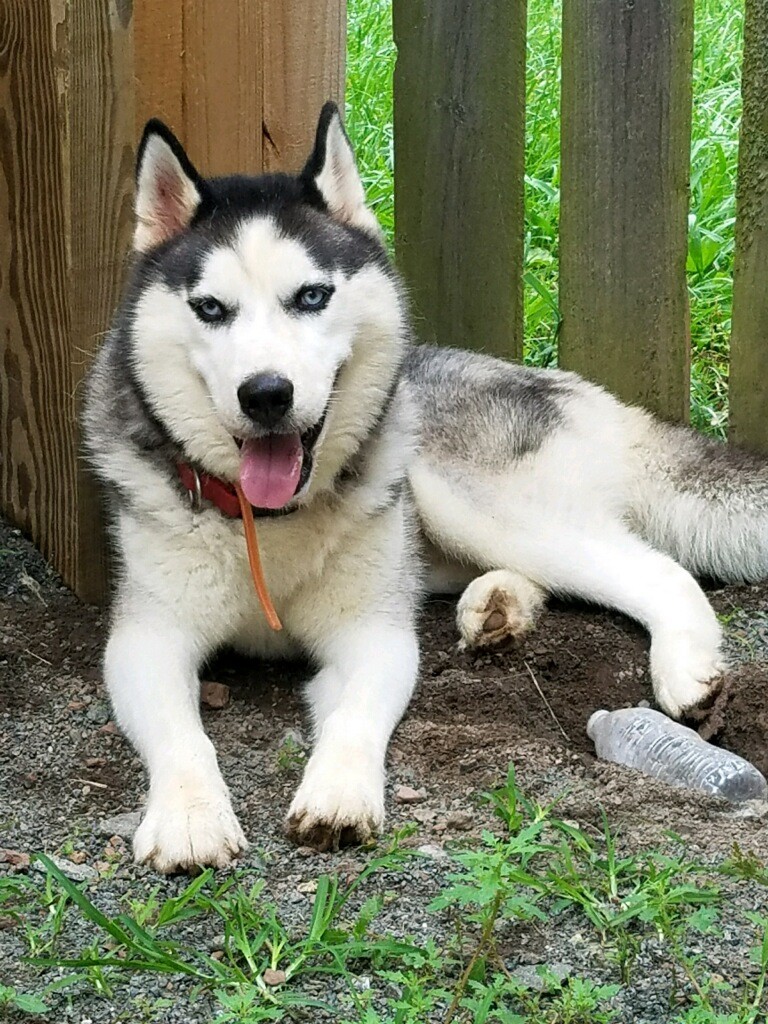 Do you have questions about Houdinit? Send an email.
Click here for our application.